Book Design & Typesetting

I primarily work as a book designer and typesetter alongside authors, editors, artists, art directors and publishers including Verso Books, Bloomsbury Publishing, Penguin Random House and the National Gallery of Victoria.
Select Clients
Verso Books

Penguin Random House

Bloomsbury Publishing

National Gallery of Victoria
Services
Cover Design

Internal/Page Design

Typesetting
Ebook Production
Digital Design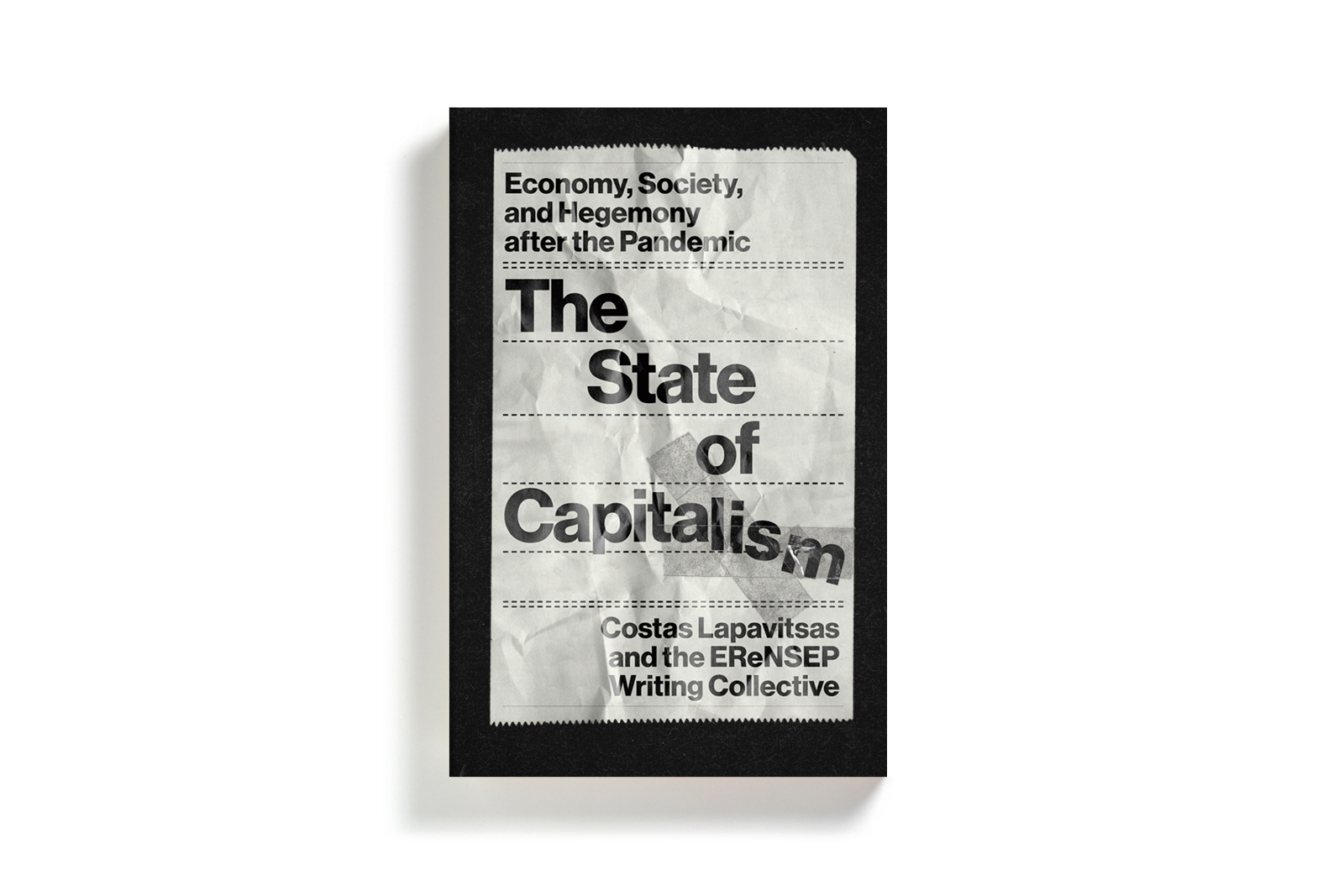 The State of Capitalism:
Economy, Society, and Hegemony
Costas Lapavitsas

A design that illustrates the crisis/instability of capitalism from the perspective of Marxist political economy.

Details
Verso Books
Art Direction: Melissa Weiss

Final coverspread design

Swipe for alternate designs
'Duncan was a pleasure to work with – communication was easy, deliverables were timely, and the work was beautiful!'

– Melissa Weiss, Art Director, Verso Books
---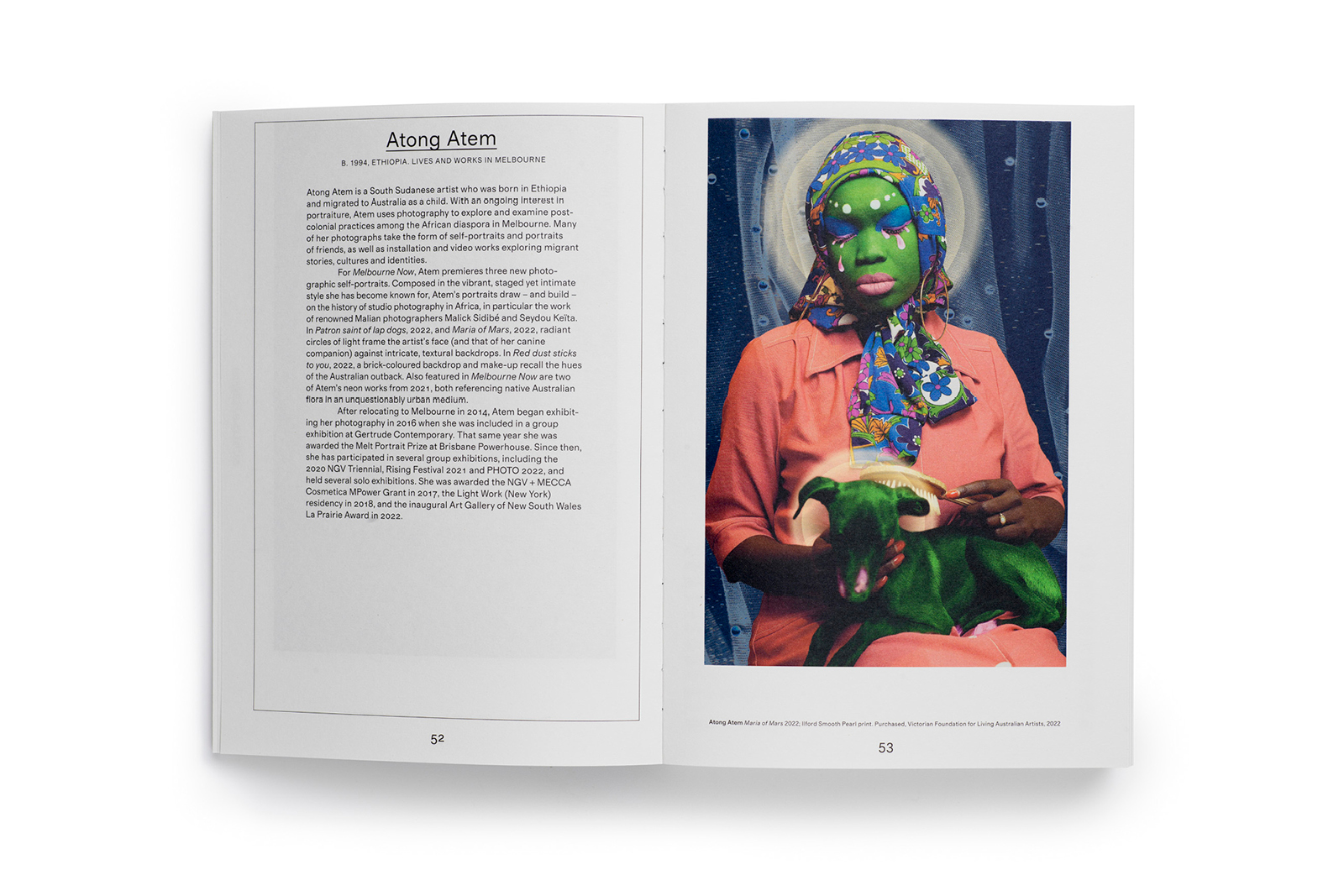 Melbourne Now 2023
Exhibition Catalogue

I worked closely with NGV's publications team of designers and editors – typesetting this comprehensive guide to the 2023 Melbourne Now exhibition, detailing every practice in the exhibition from A to Z.

Details
National Gallery of Victoria
Book design: Karina Soraya
Cover design: Thomas Deverall
Typesetting: Duncan Blachford
240mm x 170mm, 560 pages
---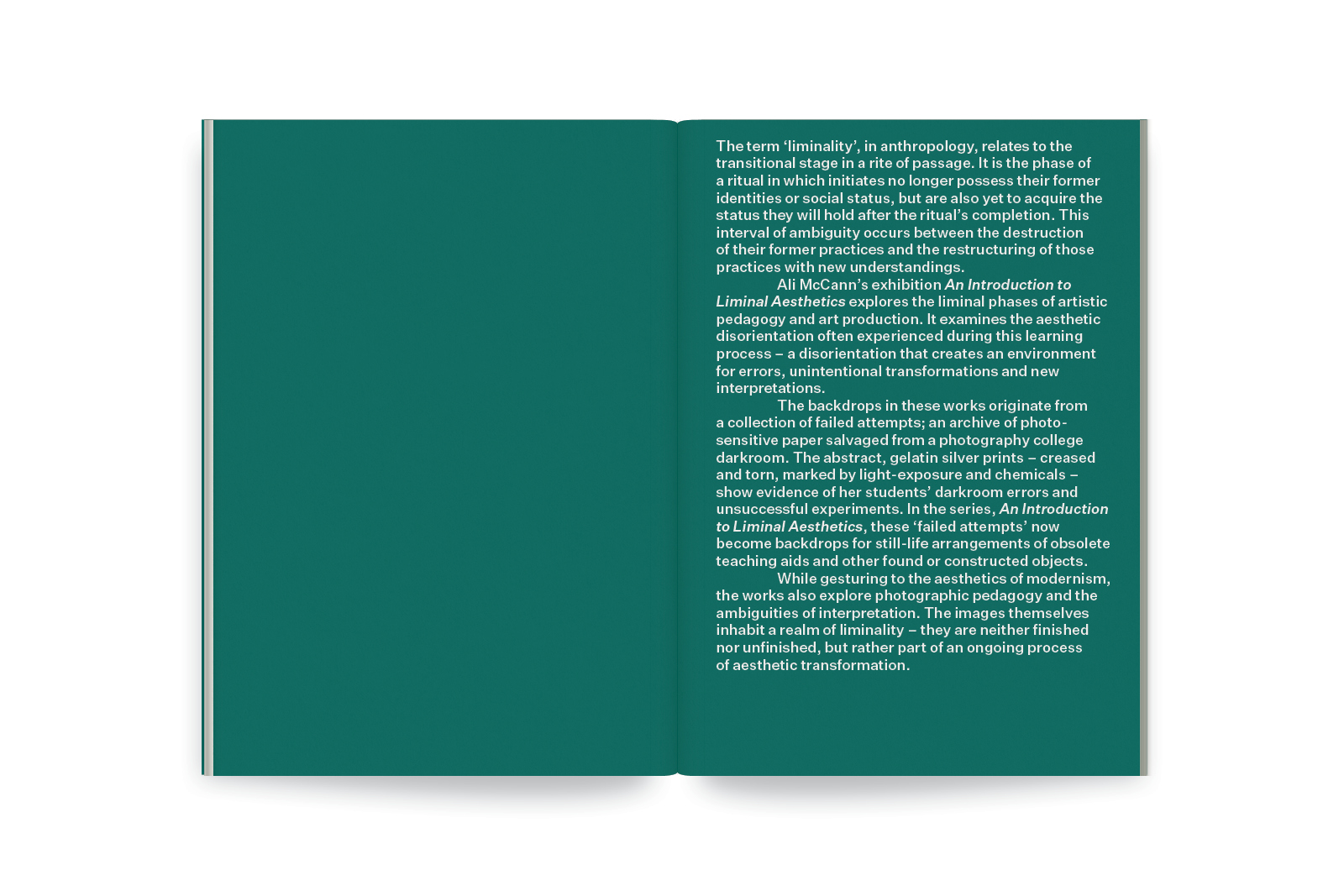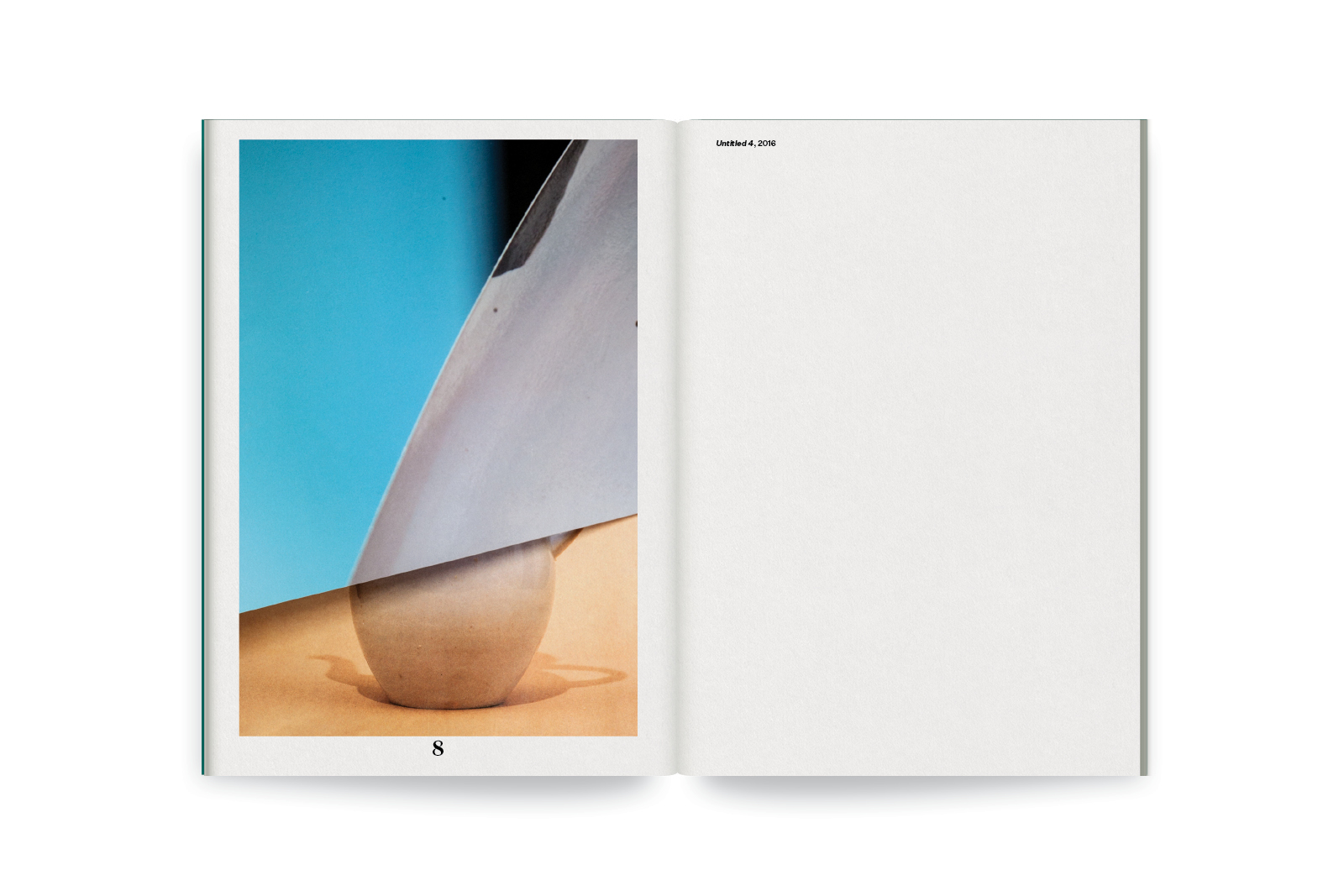 An Introduction to Liminal Aesthetics
Ali McCann

Situated between abstraction and representation, McCann's practice engages with the ideas of formalism, materiality, visual perception, and the aesthetics of pedagogy.


Details
Exhibition Catalogue

c3 Contemporary Art Space

All works © Ali McCann
---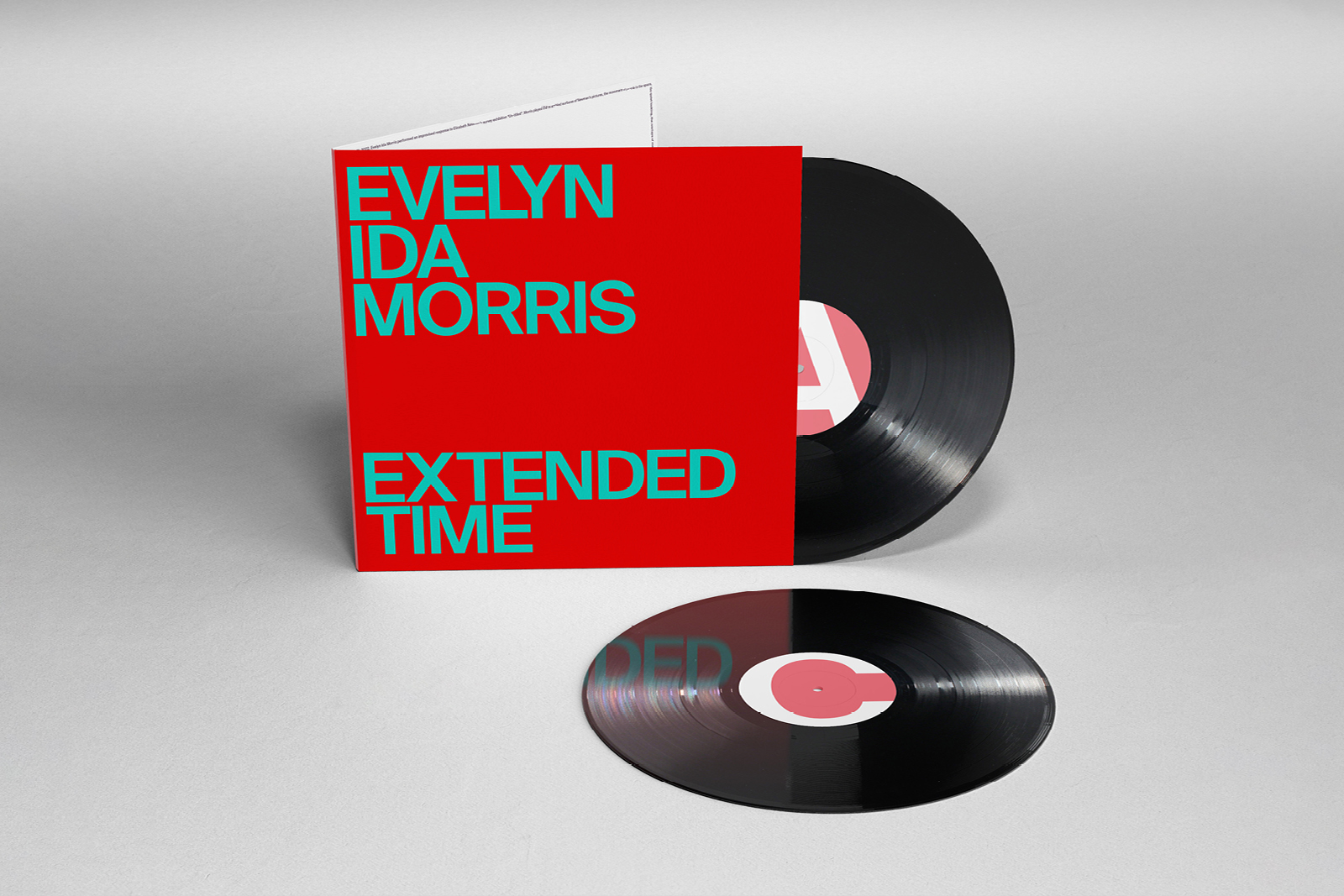 Extended Time
Evelyn Ida Morris
Double LP with gatefold sleeve, art direction and concept design by artist,
Elizabeth Newman
. Graphic design and typesetting by Duncan Blachford.
Details
Art direction: Elizabeth Newman
Double LP Gatefold Sleeve
Remote Control Records
Typeface: Suisse Int'l
'On January 21, 2022, Evelyn Ida Morris performed an improvised response to Elizabeth Newman's survey exhibition "Un-titled". Morris played the scumbled surfaces of Newman's pictures, the movement of people in the space, the quiet looking, the overlaps of meaning. As a wedge of light from the clerestory windows moved across Drill Hall Gallery, they performed a brilliant, cascading reply to four decades of Newman's art. They called this "the collapsed time of Lizzy's practice". They called their work "impulsive composition".'

– Erik Jensen
---
The Comforting Weight of Water
Roanna McClelland

A futuristic sci-fi "weirding" of our climate anxieties – the world in the novel has no remaining modern features and needed to avoid sci-fi tropes – colour plays an important role in the narrative.

Details
Wakefield Press
Watercolour painting
Final coverspread design
'Duncan is a pleasure to work with. His designs show a real understanding of the text – he takes the time to read and familiarise himself with the book he is designing, which results in designs that sing. His ability to take a vague brief and create a show stopper of a cover is incredible, and I look forward to the day that I can work with him again.'

– Maddy Sexton, Editor, Wakefield Press
---
Bad Art Mother
Edwina Preston

Good mothers are expected to be selfless. Artists are seen as selfish. So what does this mean for a mother with artistic ambitions? In Bad Art Mother, novelist Edwina Preston explores the conflict between creativity and the conventional expectations of femininity.


Details
Wakefield Press
Final coverspread design
Swipe for alternate designs


"Blachford's pitch perfect, eye-catching, fiercely beautiful cover for Edwina Preston's Stella Prize shortlisted novel Bad Art Mother has contributed to its success by grabbing the reader's attention and daring them not to pick it up ... I've had so much glowing feedback from booksellers and readers.

Duncan reads the books he designs covers for, meaning he GETS their essence, and comes up with these designs that cleverly and intrinsically represent the text. He's passionate, engaged and a pleasure to work with. I couldn't recommend him more highly."

– Jo Case, Associate Publisher, Wakefield Press
---
The Teeth of a Slow Machine
Andrew Roff

A daring, irreverent collection of short stories that dissects and explores the conundrums of contemporary life and what it is to be human, through a world very like our own.


Details
Wakefield Press
Final coverspread design
Swipe for alternate designs

"Duncan designed a stunning cover for Andrew Roff's debut short story collection, The Teeth of a Slow Machine. In fact, he presented more than one alluring choice for a cover, but the final, with its combination of dark and light, and its enigmatic rainbow lettering against a Man Ray feather and a smoky background, beautifully captured the mood, feeling and intelligence of the book."
– Jo Case, Associate Publisher, Wakefield Press

---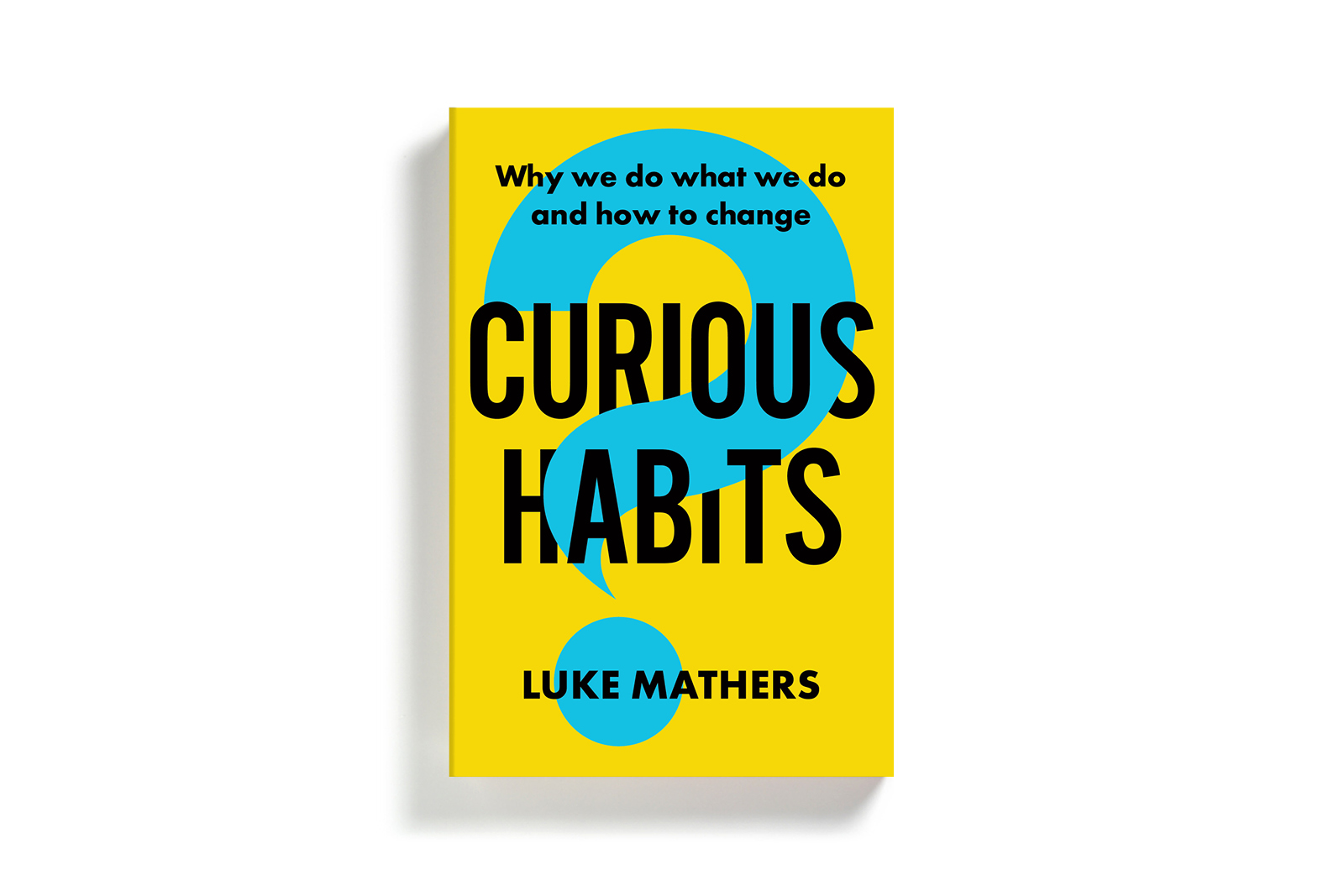 Independent Business Books

A suite of books for Melbourne's leading independent business book publisher, Major Street Publishing. Leadership, business, entrepreneurship, personal finance, personal development, self-care, personal growth and motivation genres.


Details
Major Street Publishing
Personal Development Books

Final and alternate designs
'Duncan is one of the most creative and professional cover designers we have ever worked with. He always goes above and beyond, thinking deeply about typography, layout and concept to produce covers that are unique, exceptionally designed and appealing to readers. I couldn't recommend working with Duncan more highly.'

– Eleanor Reader, Marketing and Publicity Manager, Major Street Publishing
---
Dolly Parton & James Patterson

A limited edition Advance Reading Copy of Dolly Parton's debut novel Run, Rose, Run. White ink screen printed on 310gsm Gmund Gold Shimmer, with stencilled rose edges.
Details
Penguin Random House (UK)
Limited Edition
Advance Reading Copy
"Duncan is an absolute delight to work with. A phenomenal designer – thank you for making my job so much fun and for making my authors happy."

– Merle Bennett, Head of Brand, Century/Penguin Random House (UK)